Calendario
En GrowWellness nos comprometemos a ofrecer educación y eventos para familias durante todo el año,  desde el viaje hacia la maternidad, hasta masaje y etapas de desarrollo infantil, encontraras lo que necesitas para crecer con tu familia.
Los próximos eventos y talleres están programados para el inicio de la primavera de 2023. La información estará disponible en breve.
FREE Watsu for Everyone
mayo 22, 2020 @ 09:30

-

10:00

Gratuito
On the occasion of the World Water Day, i.e. 22 March, the Worldwide Aquatic Bodywork Association, WABA, is hosting the World Watsu® Week in a large number of countries and cities at the same time. The objective of World Watsu® Week is to introduce Watsu® to the general public globally in a single week.
Watsu literally means Water + Shiatsu, but it is more than that. As increasing numbers of therapists have incorporated Watsu into their treatment programs, Watsu gained increasing acceptance as a form of aquatic therapy, and Watsu is now practiced in spas, clinics, health centers, and hospitals in over 90 countries.
Watsu is performed in one-on-one pool sessions in chest-deep warm water. During a session, the practitioner gently cradles, moves, stretches, and massages a receiver (client or patient). A typical session consists of a progression of breath coordination, movement patterns in different positions, and acupressure and massage. Movement patterns including gentle cradling and rocking, more dynamic stretching and mobilization, stillness, and specific mobilization techniques focused on the needs or condition of the receiver.
Victor, Aqua4Life's owner and Watsu Practitioner, will be offering FREE 30 min sessions* to anybody who would like to experience the healing powers of Watsu.
*A small fee will be applied towards the rent of the pool
---
~ Are you pregnant and you are seeking to relief back pain, to loosen joints for labor preparation, to reduce anxiety, to bond with your baby, to stimulate labor, and/or to favor proper baby positioning?
THIS IS FOR YOU!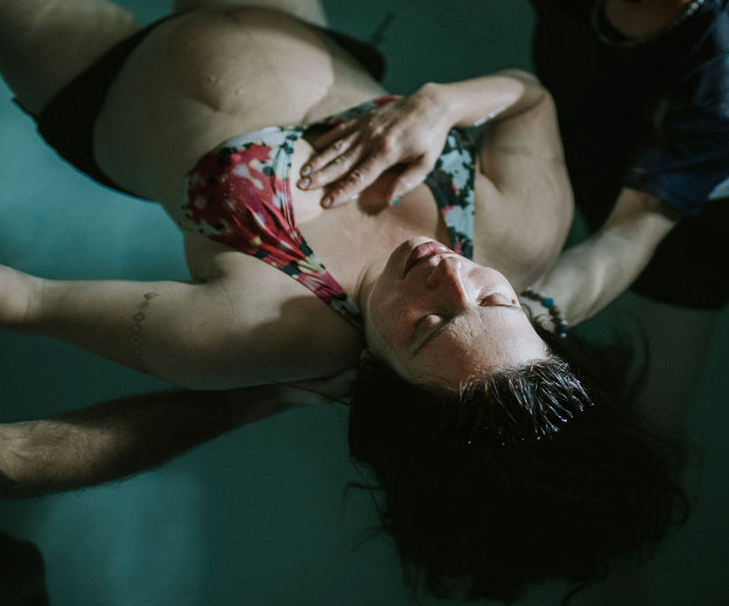 ---
~ Are you dealing with an acute injury or chronic pain and you are seeking for immediate pain relief, and a holistic way to harmonize your body and to empower yourself into the natural healing process of your body?
THIS IS FOR YOU!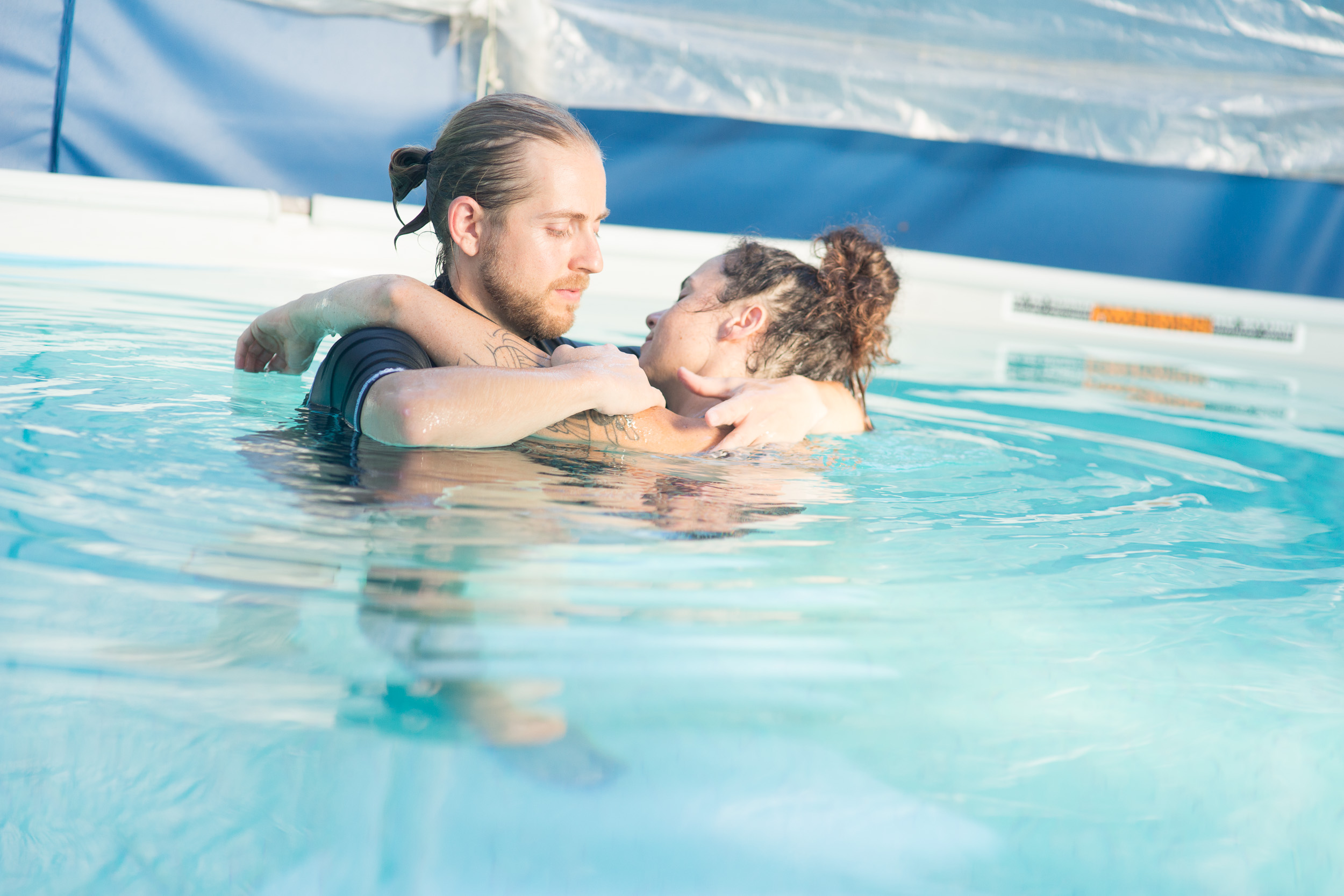 ---
~ Do you have a child that has gone through a traumatic birth experience or you are seeking for a safe and nurturing environment for your child to feel free, centered, and more connected to their body?
THIS IS FOR YOU!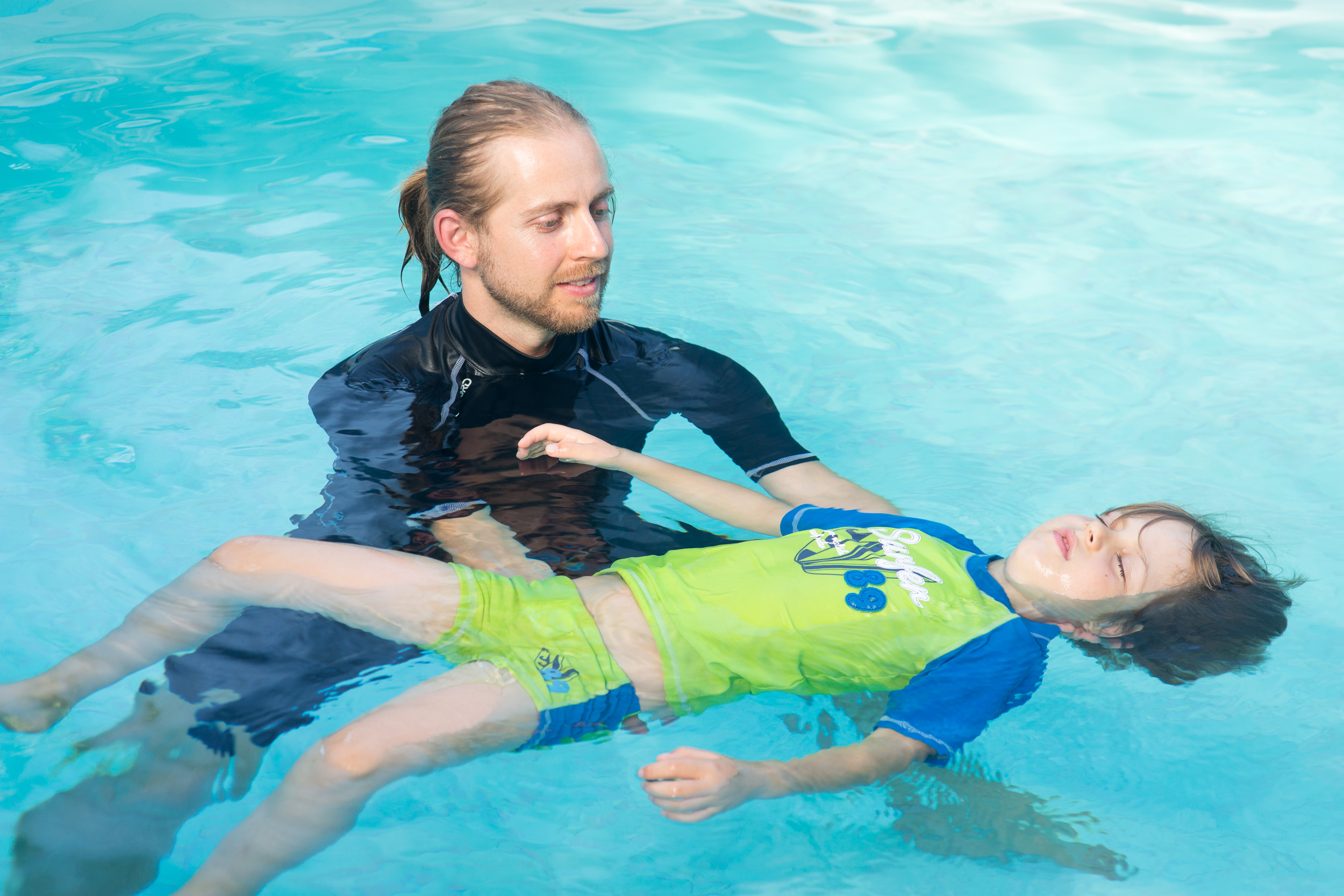 ---
~ Are you looking for a holistic self care practice that will help you feel profoundly relaxed, and connected to a unique state of being?
THIS IS FOR YOU!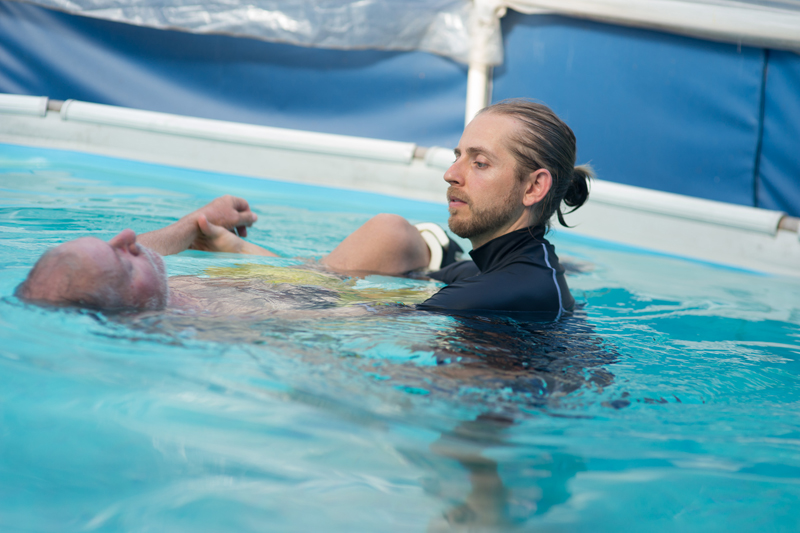 ---
If there is a yes to any of the questions above, this is a unique opportunity for you to try Watsu for FREE.
What are you waiting for? Click the button on the top right to select your time slot.